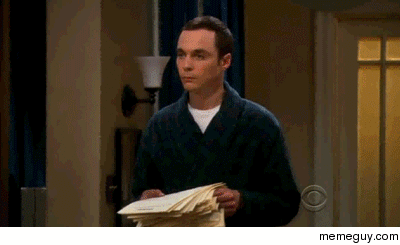 Time to start strategizing...
Questions, comments, concerns ?
Quiz over the Introduction and Chapter 1 of Angel Island!
Jigsaw activity with excerpts from Chapters 2 of Angel Island - that largely focuses on the Chinese immigrant experience.

With your group, I would like for you to review your assigned section and discuss how their struggles are examples of "human trouble"?
How did the excerpts reinforce what we learned in class Tuesday during our reading discussions?
So... let's begin examining the text and how you can apply what you have learned to the essay question.
Exam 2 Prompt
Describe the general admission process of immigrants at Angel Island in the early 20th century. Discuss examples of how (2) gender, (3) race, and (4) class factored into the government's decision about admitting a person to the United States. (5) Do you see any parallels between the experiences of immigrants at Angel Island and today's Dreamers? Support your opinion with evidence.
---
Reminders:
Seminar quiz#3 OVER Angel Island is scheduled for Thursday, October 20th! This quiz will cover material from both chapters 2 and 7.
Word of advice... you should read Chapter 2 by Tuesday, Oct. 18th, Chapter 7 by Thursday Oct. 20th and Chapter 8 by Tuesday October 25th.( Hint: For chapter 8, Dr. Muñoz has already begun discussing the Filipino American immigrant experience in large lecture! Make sure you are taking good notes!)

Use the Reading Guide questions to help you!
History Exam 2 is scheduled for Thursday, Oct. 27th.
Make an appointment with your advisors to help you with class registration for Spring 2017!
Electronic version of the Spring 2017 schedule will be viewable on SAIL Oct. 17th!
Sec 442: Your Midterm Portfolio for Composition is due on Thursday, Oct. 13th!