Happy Friday!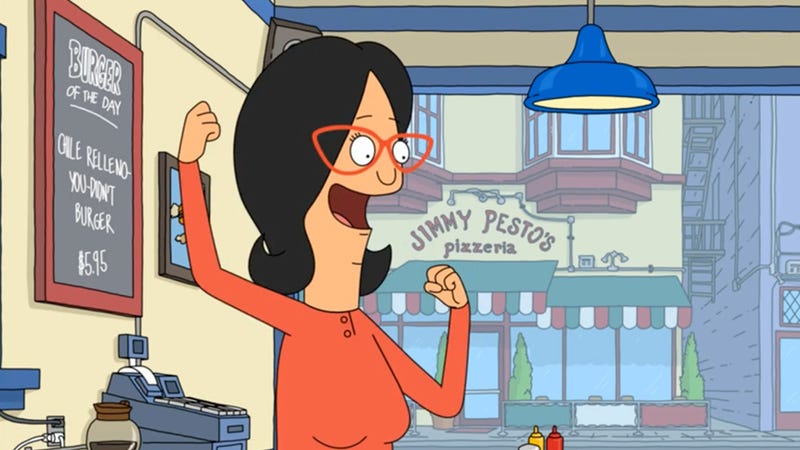 Warm Up For Today's Lesson
-Write a response to the following in the Blackboard Discussion Forum: Warm Up 10/21
First, how do you think you did on the History exam? Were you more or less prepared for this exam than the first? Why or why not?
Next, what are your biggest concerns about First Year Symposium? This is where you will present about the person you interviewed for the South Texas History Project.

What do you know about the First Year Symposium?

Lastly, what is your favorite Halloween/Horror movie?
---
What Are We Doing Today?
Taking a look at what is coming ahead
Brainstorming/Drafting for the Online Exhibit Reflection due Monday in History!
Homework
---
Looking Ahead
History
Post-Interview Reflection due Monday 10/24
The Exhibit due November 16th
Exhibit Reflection due November 21st
Work in American History Essay due by December 6th (counts for Comp)
Symposium is on November 30th (counts for Comp)
History Exam #3 is on November 14th
Final Portfolio for Comp is due on December 9th
---
Online Exhibit Reflection
To access the Online Exhibit Reflection directions, click here
Post-Interview Reflection (Due: 10/24 at 10:00 a.m.)
a. After the interview, you should type a two- to three-page summary and reflection that addresses the following questions: What topics were covered in the interview? What did you learn about this individual, their work, and the history of work in South Texas? Did they share any interesting stories? What will you include in the exhibit?
b. This section is worth 20 points and you will be graded on the following criteria: Has the student crafted a thoughtful and well-written reflective essay? Did the essay meet the length requirement? Was the essay free from mechanical and grammatical errors?
-Begin drafting for the reflection due Monday
You can do this by either creating an outline or free writing. Use writing to start brainstorming. What information are you going to include?
After about 20 mins., go ahead and start discussing in groups of 4. I will be walking around to check on everyone's progress.
---
Homework
For Monday, October 24th, read Naming What We Know Threshold Concept 2.1 (pgs. 37-39)
Instead of a Reading Response, pick two quotes from the concept that you agree or disagree with. Either highlight it or write it out. Bring these two quotes with you on Monday.