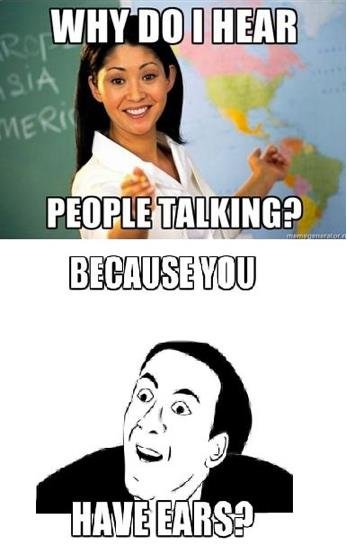 Warm Up for Today's Lesson
-Write about the following for 10-15 minutes.
Prior to coming to college, how much writing did you think you would have to do for your classes? What did you teachers tell you about the amount of reading and writing you would do in college? Do you feel prepared? Why or why not?
Next, how have the short readings we've had change the way you think about writing and it's purpose?
-Post your response in the Blackboard Forum.
---
-Blackboard!
---
-Let's talk about the readings as a class: TC 1.0, 1.1., 1.2.
Name of the book
What does threshold concepts mean?

Threshold Concept 1.0: Writing is a Social and Rhetorical Activity

"Considering writing as rhetorical helps learners understand the needs of an audience, what the audience knows and does not know, why audience members might need certain kinds of information, what the audience finds persuasive (or not), and so on" (pg. 19).
-Review the Rhetorical Triangle: subject, writer, and reader. How you can communicate effectively through your writing.
Threshold Concept 1.1: Writing is a Knowledge-Making Activity

"…writers use writing to generate knowledge that they didn't have before" (pg. 19).
What is the difference between writing and thinking?

Threshold Concept 1.2: Writing Addresses, Invokes, and/or Creates Audiences

"Scholars in rhetoric and writing studies have extended this understanding of audience, explaining how writers can address audiences-that is, actual, intended readers or listeners-and invoke, or call up, imagined audiences as well" (pg. 21).
---
-Now that you have some understanding about the first Threshold Concept, "Writing is a social and rhetorical activity," its time to discuss our first writing project: The Generational Narrative.
-How does this help with the Generational Narrative?
---
Homework
Look over the Generational Narrative and write two questions/concerns on the notecard I am giving you today. At the beginning of class on Wednesday, I will pick them up from you before we head to the Writing Center.
Be prepared to do some work in the Writing Center on Wednesday! We will be working in groups with tutors and begin the brainstorming process for the Generational Narrative.