Last Day of Class!
Work in American History Essay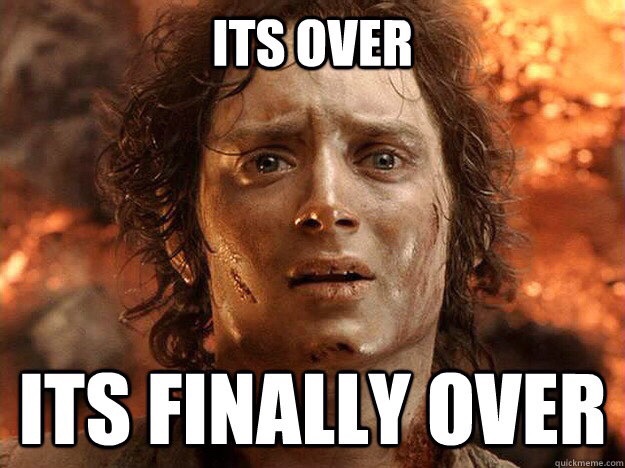 What Are We Doing Today?
Due Dates for the Work in America History Essay and our Final Portfolio
Peer Review
Work on Essay
---
Peer Review
Upload your draft to the Blackboard Discussion Forum: Last Peer Review
AFTER everyone is done uploading, review the person below you in the forum by answering the following questions:
-State two things that the essay does according to the essay instructions. (time period, location, historical context, Chicago, etc.)
-State two things that can benefit the essay. (more information on a particular aspect, adding necessary information, clarifying a certain section)
---
Work on your essay! If you have questions, please ask!