Source Reviews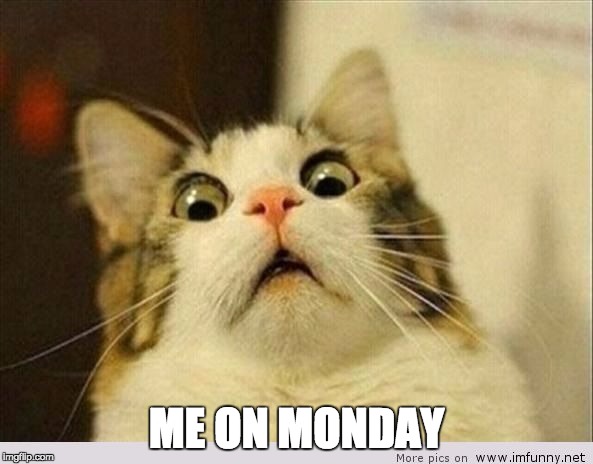 Warm Up for Today's Lesson
-Write a response to the following in the Blackboard Discussion Forum: Warm Up 10/3
How is your source review process going so far?
What are you having success with?
What are you struggling with?
From your source, pick a quote type it in your response. Try to cite it in MLA.
-While you write you responses, I will take roll. We will discuss your responses after.
---
What Will We Be Doing Today?
GN grades
Homework
MLA citation and integration of sources
Peer Review Workshop
Continue Drafting
---
MLA citations
In-text:
General Format: (Author Last Name, pg. #)
Example: (Burke 31)
Works Cited
General Format: Last Name, First Name. "Title of Article." Title of Journal, vol #, issue #, date of publication, page numbers. Database, doi #/URL
Examples:
Alonso, Alvaro, and Julio A. Camargo. "Toxicity of Nitrite to Three Species of Freshwater Invertebrates." Environmental Toxicology, vol. 21, no. 1, 3 Feb. 2006, pp. 90-94. Wiley Online Library, doi: 10.1002/tox.20155.
Langhamer, Claire. "Love and Courtship in Mid-Twentieth-Century England." Historical Journal, vol. 50, no. 1, 2007, pp. 173-96. ProQuest?, doi:10.1017/S0018246X06005966?. Accessed 27 May 2009.
---
Source Integration
---
Peer Review Workshop
Upload your source review to the Blackboard Discussion Forum: Source Review Workshop #1
Who will you review?
At the top of the document, write:
Read the review and look for the following:

Introduces the source?
Does the review summarize and/or state the purpose?
Does the review state why the source is useful or how it supports the Online Exhibit?
Is there a citation?
---
Homework
Finish Source Reviews

Source Reviews are due on Wednesday, October 5th at 11:59 PM in Blackboard.