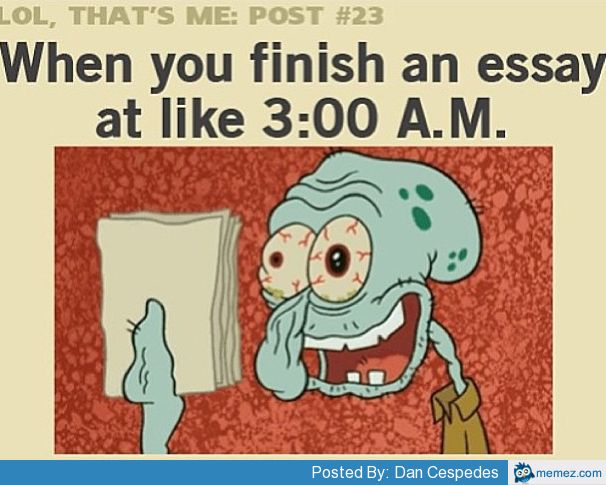 ---
Project Overview
For our final writing project, you will expand on the research you did for the South Texas History Online Exhibit and explore an issue connected to your research in more detail. From Dr. Brown's assignment description:
After creating the Work in South Texas online exhibit and reading everyone's contributions, write a historical research essay that connects one person in the exhibit to larger trends or events in American history. The direction you take is entirely your own, but you need to develop a clear argument and provide concrete evidence from your own research to support your assertions.
Dr. Brown also included some suggestions to get you started:
You are not limited to the following list, but you might consider the following themes or questions for your paper:
comment on how the larger historical context and time period shaped individual lives and work
study the role of race, class, and/or gender in historically defining work choices
examine the connection between local work and the national and global economy
analyze the role of labor unions in American history
compare different types of work from a specific era (the Great Depression, World War II, the 1980s, etc.) and the influence of national trends
explore economic security and civil rights in a particular time period
research the changing nature of work over time
Requirements:
A five- to six-page essay, double spaced, 12-point Times New Roman font, and 1" margins.
At least four peer-reviewed sources and one primary source.
Chicago Manual of Style footnotes and bibliography. Please note that footnotes require page numbers.
When you turn in your essay, please print the rubric from Blackboard and attach it to the back of your assignment with one staple in the top left corner.
Your essay will be due as a hard copy in Dr. Brown's office by
Here is the assignment description from Dr. Brown: Work in America Historical Research Essay
Adapted from Andrea Montalvo