Midterm Portfolio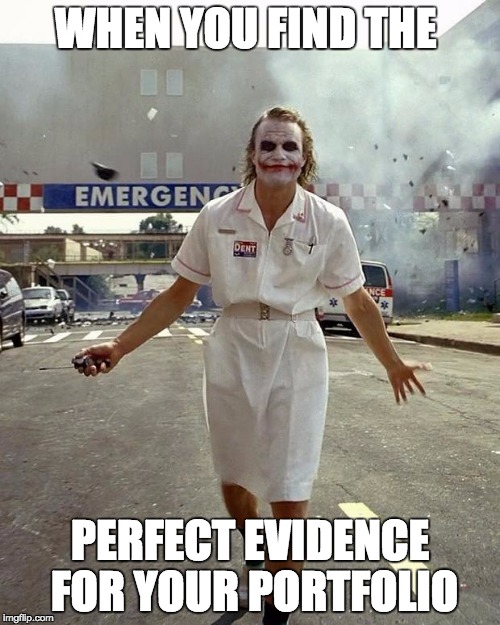 Warm Up for Today's Lesson
-Write a response to the following in the Blackboard Discussion Forum: Warm Up 10/12
You have a chance at your dream job. One last task: explain to the committee who will decide your employment about what you have learned about writing/written communication.

What do you know how to do?
What will you use for evidence?
-While you write you responses, I will take roll. We will discuss your responses after.
---
What Are We Doing Today?
Start brainstorming for the Reflective Overview (RO)
Group/Class Discussion
Homework
---
Let's start brainstorming!
-Pick one of the outcomes on the handout and work on it until...
---
Group Discussions
-In groups of four, share what you wrote for the outcome you chose.
---
Class Discussion
-Let's discuss as a class!
---
Homework
Keep working on this handout. On Friday, we will discuss your progress so make sure spend some time on this!