Thoughts on (Open Educational Resourses)
I use OER in two ways--to help my students learn stuff, and to help them do stuff.
Learning
Document drop
Wiki itself
Google Doc
Also, Office 365 (for current students) and BB Groups
Youtube
Wide variety of research information--Google for yourself:
Journals (just in my field)
Reference (there are a bunch)
Books (too many to mention)
Other media
Doing
Office Suites:
Libre Office. ...
Google Docs, Sheets and Slides. ...
Microsoft Office Online. ...
WPS Office Free. ...
Polaris Office. ...
Soft Maker Free Office. ...
Open365. ...
Zoho Workplace.
Video Editing
Machete Video Editor Lite (Windows)
Avidemux (Windows/Mac/Linux)
We Video (Cloud-based)
VSDC Free Video Editor (Windows)
Wondershare Filmora (Windows/Mac)
Blender (Windows/Mac/Linux)
Lightworks (Windows/Mac/Linux)
Shotcut (Windows/Mac/Linux)
Sound Editing
Audacity
Ocenaudio
Free Audio Editor
Ashampoo Music Studio 2018
Acoustica Basic Edition
Web Folios
Blog Spot
Word Press
Google Sites
Wix
Presentations that combines text and images
An infographic
Pictures, words, and Motion
An Adobe Spark or Microsoft Sway Presentation
Meme Generators
Imgflip
L O L Builder
Imgur
Quickmeme
Diyol
Troll.me
Meme Center
Make a Meme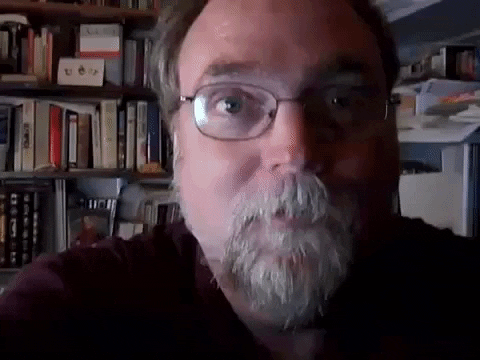 Gif Generators
Giphy
Wondershare Filmora
Animated Gif Maker
Convertio
Create Gif.net