Welcome to Seminar!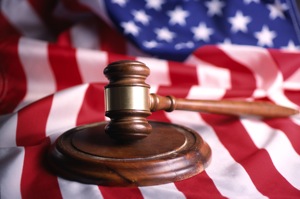 Triad L Group Persuasive Presentation Assignment Description
Group Planning Time

Get in your groups.
Look up your assigned court case.
Discuss whether your group does or does not support the court's ruling on the case.
---
Announcements!
Next Thursday (3/2) Seminar will meet in the library for a research session to get your group started on your court case research. Attendance is mandatory. Here are the locations for the library session:

9:00am Class: LIC 1
10:00am Class: LIC 1
11:00am Class: LIC 1
2:00pm Class: LIC 2 (upstairs)

Facilitation Group #2 needs to schedule their Group Conference with me for next week. Every member of the group needs to be present at the meeting. You must bring a completed lesson plan to the meeting or I will not meet with you.
Your Seminar Midterm Reflection is two weeks from today (3/9). This will be an in-class midterm so make sure that you attend class on that date!
On-going Extra Credit Opportunity: Attend a meeting or event connected to the workings of the local government (i.e. City Council meetings, campaign events, etc.). To get extra credit, attend the event and write up a one page synopsis describing the event, your experience, and something that you learned from attending. Your extra credit synopsis can be turned in during Seminar. Email submissions are not accepted. Each submission is worth one point. You can accrue up to five points for this extra credit opportunity.