Norm Busting Project- Planning Session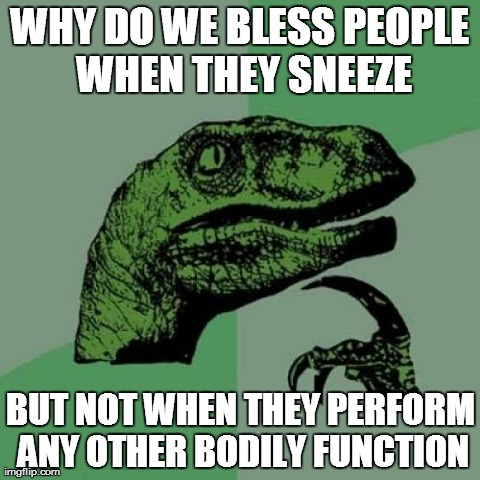 Today, instead of meeting for seminar in our traditional classroom setting, you will be meeting with your norm busting groups to plan for this group assignment. You must complete the following and submit online via Blackboard by Monday (9/26) at midnight.

Complete the Observational Study Design Template. Only one person needs to upload this document to Blackboard for your group to get credit.
Submit a picture of your entire norm busting group (selfie) completing this document together - Please insert this picture at the end of the Word document so that you only upload one item into

BlackBoard

. Note: Anyone who is not present for the group photo will be counted absent and receive a zero for this assignment.
---
Announcements!
Extra Credit Synopsis for attending the Hispanic Heritage Month event, "Creating a Legacy- The Life of Hector P. Garcia" this week, is due next Tuesday (9/27)! Note: You must turn in a hard copy of the synopsis. I will not accept electronic submissions or late submissions.