Welcome back to Seminar!!!
Exam 1 is Thursday, September 22!
Exam 1 on Thursday - Chapters 1-3 & assigned articles!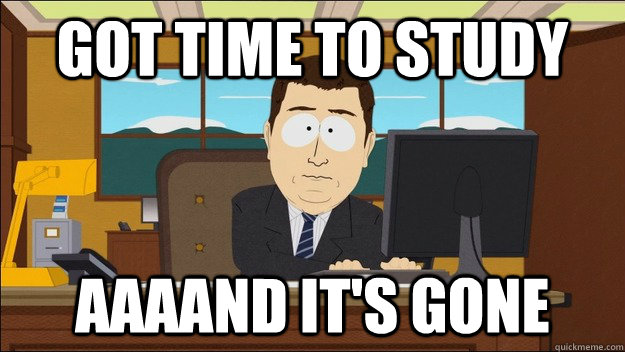 Questions/Comments/Concerns?
---
Let's REVIEW!
Are you ready to play The Pyramid??? The what?? Huh?
---
Homework/Reminders
Grading
First SOCI exam is September 22! (T-minus 2 days and counting!)

Exam Format: Multiple choice, short answers, and an essay

NO CLASS THE DAY OF THE EXAM! Instead, do this!
Are you registered to vote? http://www.sos.state.tx.us/elections/voter/reqvr.shtml