Welcome back to Seminar!!!
Also, syphilis.
Exam 1 on Friday!!!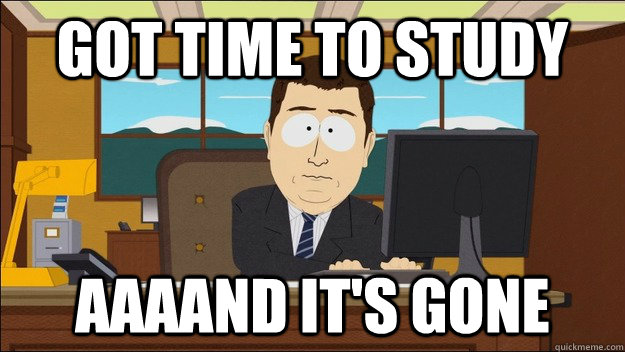 Please get into the following teams!
---
Let's REVIEW!
Are you ready to play The Pyramid??? The what?? Huh?
Attach:Fall2017PyramidReviewHist1b.ppt
---
Announcements/Reminders:
Friday, October 13 - History Exam 1

(T-minus 2 days and counting!!!)

Get thee to SI Sessions! They are free!

M 12-12:50 pm, IH 163
W 1-1:50 pm, IH 163
R 7-7:50 pm, IH 157

How well have YOU been studying?
October 16: Class will take place in UC Bayview 320.
October 18: In class mid-term reflection! DO NOT MISS THIS DAY AS A MAKEUP WILL NOT BE PROVIDED!
Oct. 19: Islanders Night Out: Texas A&M-Corpus Christi invites all students to Islanders Night Out, on Thursday, Oct. 19, at 7 p.m. in the University Center, Lonestar Ballroom. Special guest speaker is Dr. Keith Edwards. Giveaways include free t-shirts (while supplies last) and food, and campus and community resources will be available. Islanders Night Out is sponsored by the Laura W. Bush Institute for Women's Health and the Division of Student Engagement and Success. For more information, email angela.walker@tamucc.edu; or call 361.825.6219.

Selfie at the event
Must stay for the keynote presentation!
One to two paragraphs about your experience and what you learned for up to 25 points of extra credit

December 1: First-Year Symposium