Welcome to Seminar!
How many of you received my email regarding bringing history notes to class today?
Tips for Succeeding in Dr. Costanzo's Class
---
Exam Format
3 ID Terms worth 20 points each
1 Essay worth 40 points
ID Practice
What information should be contained in a thorough ID answer?

WHO?

Sometimes the "who" will already be included because the term is a person. If the term is an event, location, or group of people, be sure to mention specific key players if they are provided.

WHAT happened?

Give a good, thorough definition or description of the term.

WHEN did this happen?

This can be an exact date, a year, a century, or a time period/era (ex. Pre-Civil War).
Be aware of the information provided in class. If Dr. Costanzo provides you a year, then provide a year. If he provides a century, then make sure to provide the correct century.

HISTORICAL SIGNIFICANCE

This is the part where you will make an inference about WHY this term is important to the time period, topic, and/or history in general.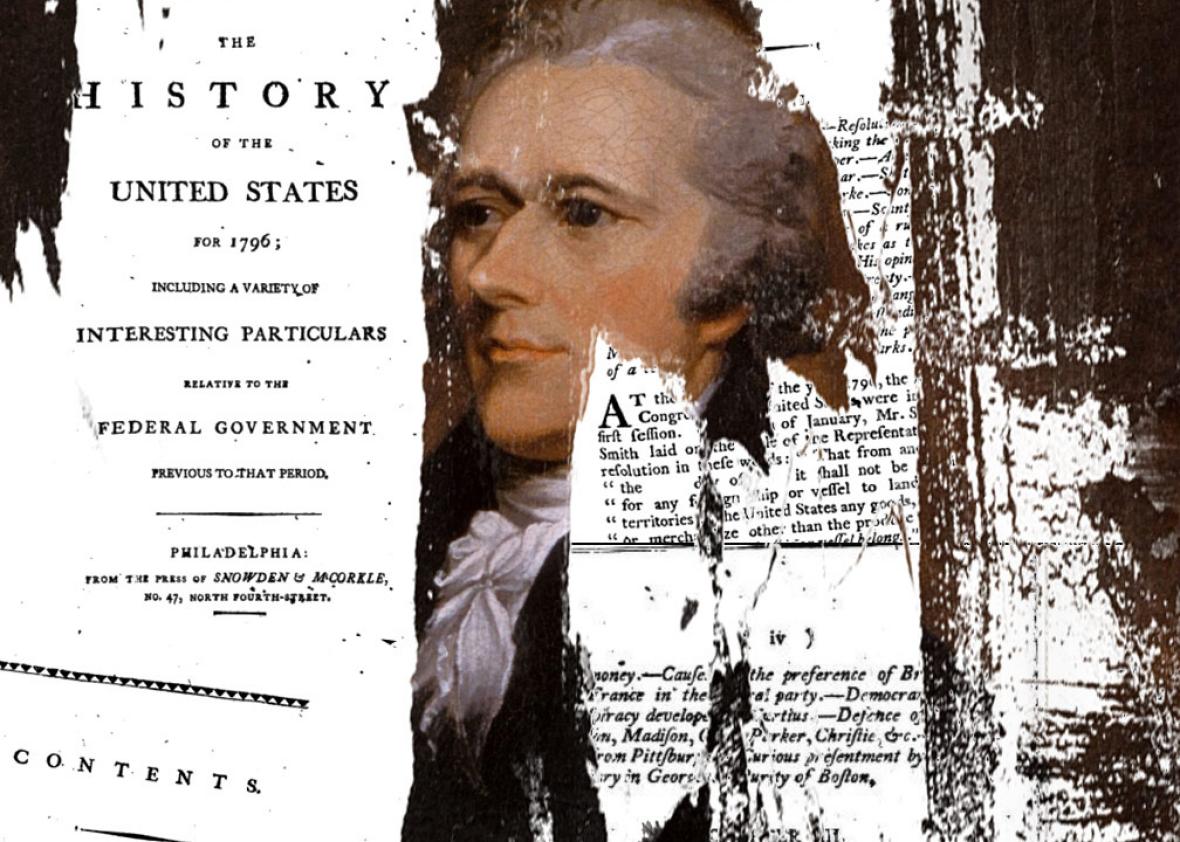 Using your history notes, please complete a thorough ID answer for the term
James Thompson Callender.
When you are done, write your initials on the top of the page.
Mindful minute (Time permitting)
---
Announcements/Reminders
FIRST SEMINAR HOMEWORK ASSIGNMENT DUE TODAY BY 11:59 PM IN BLACKBOARD!!!

Please upload your assignment in a Microsoft Office or PDF format only.

Friday, October 13 - History Exam 1

(T-minus 30 days and counting!!!)