Welcome Back to Seminar!
---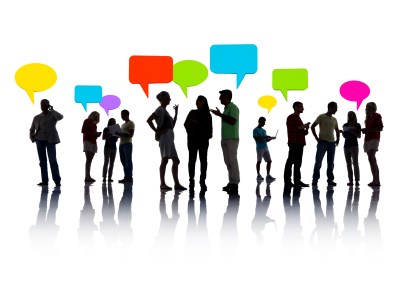 Group Discussion Activity
In this class your diverse perspectives/opinions/ideas are more than welcome! Because we'll be having class discussions over race, class, gender and other hot topics, there will be opportunity for disagreements (which is great!). Today, we will have the opportunity to practice civil discourse using our social contracts.
After the credit card activity, make a circle with your chairs.
First topic of discussion: TBA
If there is time, I will allow students to choose new topics of discussion.
Write a short reflective piece about the group discussion.

What was it like having an academic group discussion? How was this different from other discussions?
In what ways was this a new experience for you? What did you learn?
Was it helpful to have a formal social contract to guide your behavior? Why or why not?
How did you feel during the discussion? How did your thoughts and feelings impact your choice to share or remain quiet?
What other topics would you like to discuss in class?
---
I encourage you to be an active member of class discussions and small group discussions. By engaging in discussion, you will have an opportunity to work with others, express concerns and disagreements, and consider as well as work towards possible solutions. We often take our Freedom of Speech for granted, but our right to express our beliefs is essential in our democratic society.
---
Announcements and Reminders
Countdown to first exam (September 22): 9 days! What are you doing to prepare?
Winners of the scavenger hunt: TBA