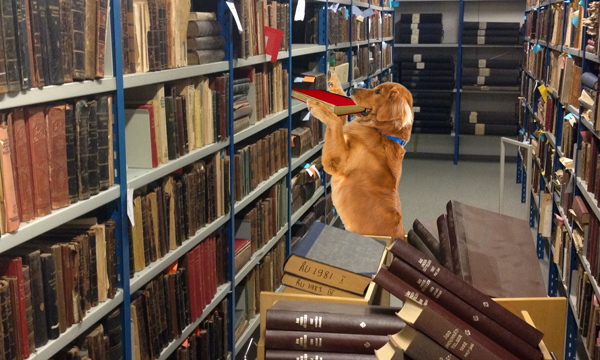 LIBRARY SESSION
Seminar and Writing will not meet in our regular classrooms. Instead, go to the Library Instruction room: 216A in the Bell Library (2nd floor)
TURN IN YOUR PRINTED, STAPLED VERSION OF WP 1 AS SOON AS YOU ARRIVE IN THE LIBRARY. LATE WORK WILL NOT BE ACCEPTED, UNLESS YOU HAVE AN APPROVED EXTENSION.
Please stay engaged and actively try out the resources your librarian is showing you.
Here's a link to the Triad K Library Guide

It's also always on the sidebar of my wiki.
Before You Leave the Library...
Complete the Library Exit Slip (handout). Give this to me or Prof. Marquez in order to get credit for being here today!
Homework
Begin compiling a Research Log.
Start by listing any sources you already used for WP 1.
Add the sources you located in the Library today.
KEEP looking...USE THE LIBRARY GUIDE. IT WILL HELP YOU!
Bring your research log in electronic format to class on Thursday. This will count as a homework grade.