Welcome Back!!!
Please turn in your printed, stapled Reading Responses as soon as you arrive. Remember, I can't accept these late per the Triad M late work policy.
Questions about the Syllabus???
Whatcha need to know???
BTW...Jen forgot to tell you...
Quick Review of the Rhetorical Situation
Share some more of your writing from the first day
Prof. Marquez will be going over this (or just did) some more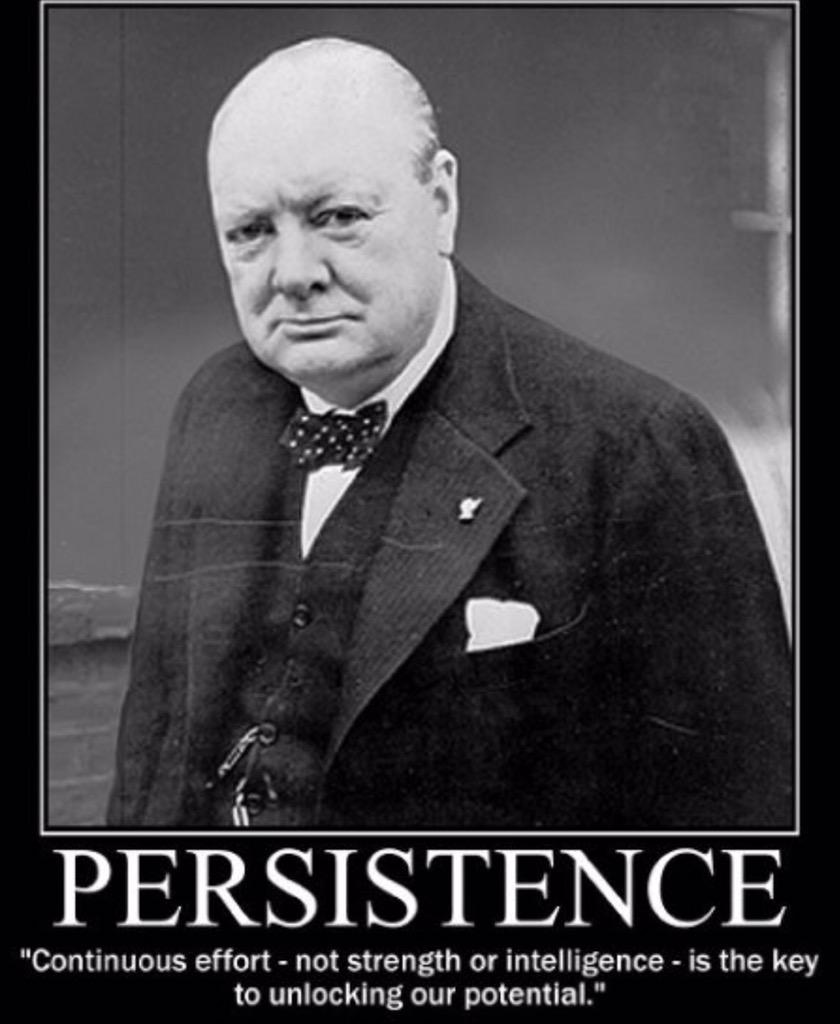 READ the link about "Habits of Mind."
Open the Journal Link in Bb for today and respond to the following prompts:

Which habits of mind do you think you've already demonstrated while in the first week of college? What evidence can you provide to prove that you utilized these habits of mind? Examples? Pictures? Specific assignments?
Which habits of mind do you think you need to work on developing? What will you do to facilitate developing these specific habits of mind?
So what? What's your takeaway? Do you think these are important? Have you thought about this? How do these habits of mind relate to being a citizen?
Find a Life Raft to Cling To
(After all, there've been two big damn hurricanes lately!)
We will be doing LOTS of group work in this Triad, especially with the Reacting to the Past Game when we form factions. We'll also form presentation teams later in the term. Because of this, I think it would be better to form writing partnerships rather than groups. So, find your pardner!
Choose someone you already feel comfortable working with...or take a leap of faith.
Either way...discuss your STRENGTHS. What do YOU bring to the partnership? What are you good at?

Are you already a strong writer? Strong researcher?
Are you organized? A natural born organizer?
Are you a leader?
Do you already know EBSCO databases? Do you know what these are? If so, that's a bonus!
Do you already know MLA???

Exchange contact info.
Outline your expectations. Are texts at 2am ok or no? Decide what you expect from one another. Be clear and set boundaries.
Homework:
READ the handout called Writing Processes
READ the chapter on Rhetorical Analysis TAKE NOTES AS YOU READ. BRING THESE AS A PRINTED DOCUMENT (hand-written or printed versions of your lap top notes) TO CLASS ON THURSDAY.