Warm-Up
Lecture Check-in:
     *What did you write during large lecture? Should we celebrate Columbus? Why or why not?
     *What is the Reconquista?

In-Class: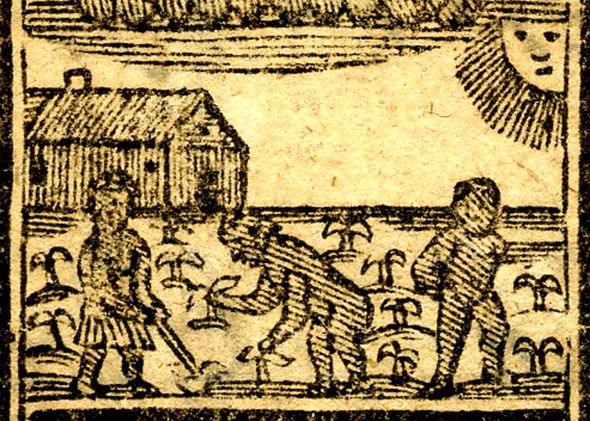 Take out a sheet of paper. We'll be taking a practice reading quiz. Do your best but don't write your name on it! We'll be doing something fancy shortly after.
In ten minutes, answer the following question as FULLY, THOROUGHLY and in AS MUCH DETAIL as you can:
HOMEWORK:
Whatever we do not manage to cover today, we will go through together on Wednesday. In all likelihood, we will talk about the Intro and Chapter One today and will focus on Chapter Two Wednesday.
Your first Reading Quiz for Martin is one week from today. It will cover Intro to Ch. 4.