Today's Agenda: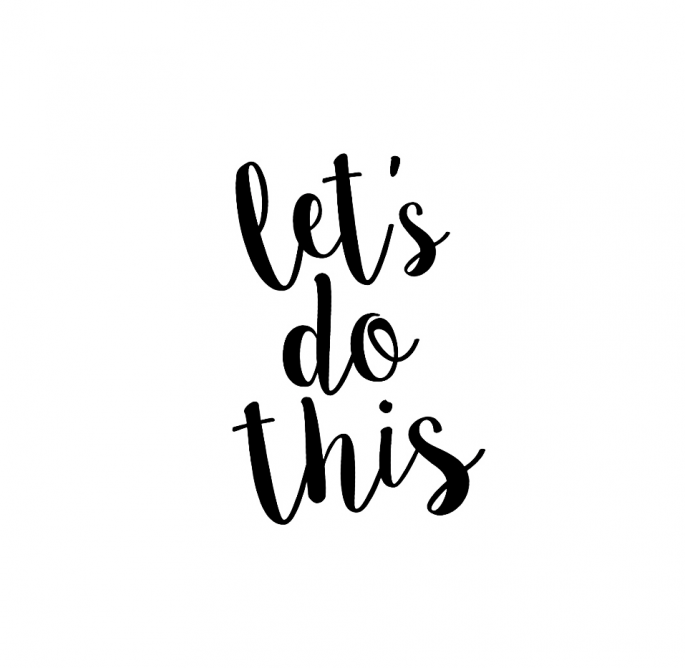 As warm up, take this new student orientation survey
FYI: The seminar section(s) with the highest RATE of participation (completed surveys only) will win a pizza party! :)
Let's keep working on the Topic Review Guide 6 for POLS exam 3!
Today, you are going to work on the key terms
---
Announcements/Reminders:
Third Learning Community Event Response is

due today midnight!

If you decided to submit a proposal, here is the link Applications are due by noon on March 23, 2018
You can learn more about the First-Year Research Conference here

Let me know if you need help with your proposals!