Today's Agenda: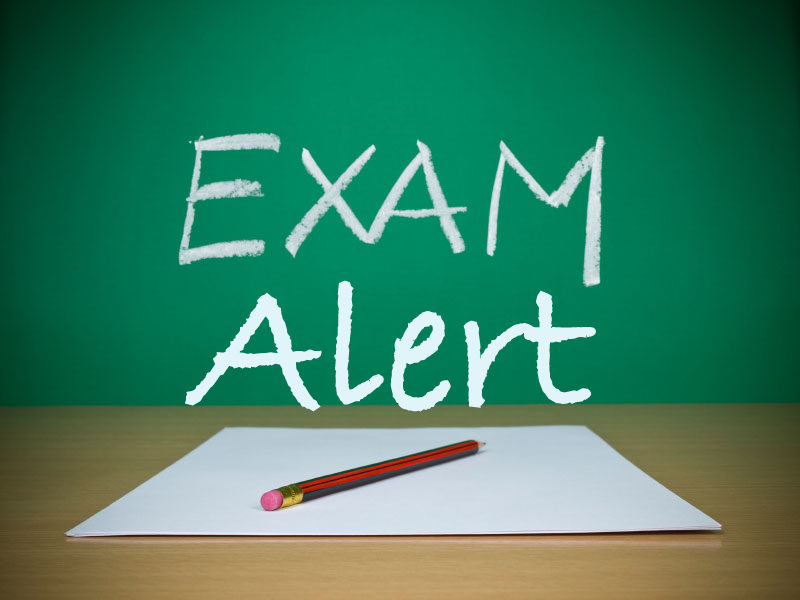 Mr. Joseph Ruiz from the Financial Aid Office will visit our class and answer your questions.
Then we will practice answering some of the discussion questions from the Topic Review Guides.
* Good luck on your 3rd Exam on Thursday!
---
Announcements/Reminders:
You still have to attend events to collect learning community points!