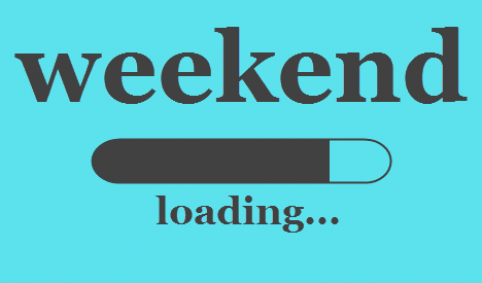 Happy Wednesday!
Here's what we're going to do in class today:
Continuing our Personal Assessment recap and discussion
Introducing the author Czeslaw Milosz, and our reading for next week
Please come to class on Monday, January 30 having read the assigned book excerpt. We will take Reading Quiz 2 at the beginning of class, and follow it with a discussion in your groups.
Book excerpt: From The Captive Mind by Czeslaw Milosz (PDF)
Author factsheet: Czeslaw Milosz (PPT)