The following images may appear on your final exam.
NOTE: These images are created by links to other websites. I do not format the images. Not all the images may display on the page. Pay attention to any links that appear. The links may take the form of a number or a URL.
If there are any problems, please email Dr. Gay.
Good luck studying.
I will add more images to this review as we get closer to the exam, so check back again.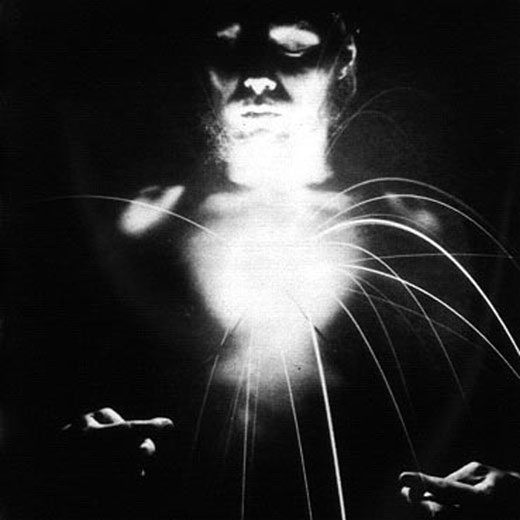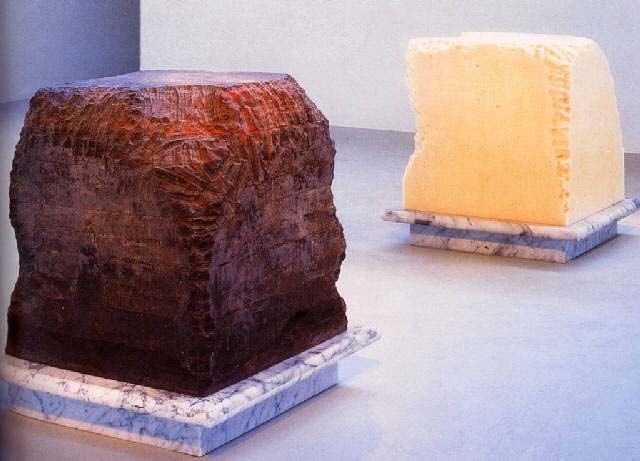 In text: Anselm Kiefer, Breaking of the Vessels, 1990
In text: Julian Schnable, The Sea, 1981
In text: Jimmie Durham, Red Turtle, 1991
In text: Anselm Kiefer, Breaking of the Vessels, 1990
In text: Sandro Chia, Idleness of Sisyphus, 1981
In text: Mona Hatoum, Corps Etranger, 1994