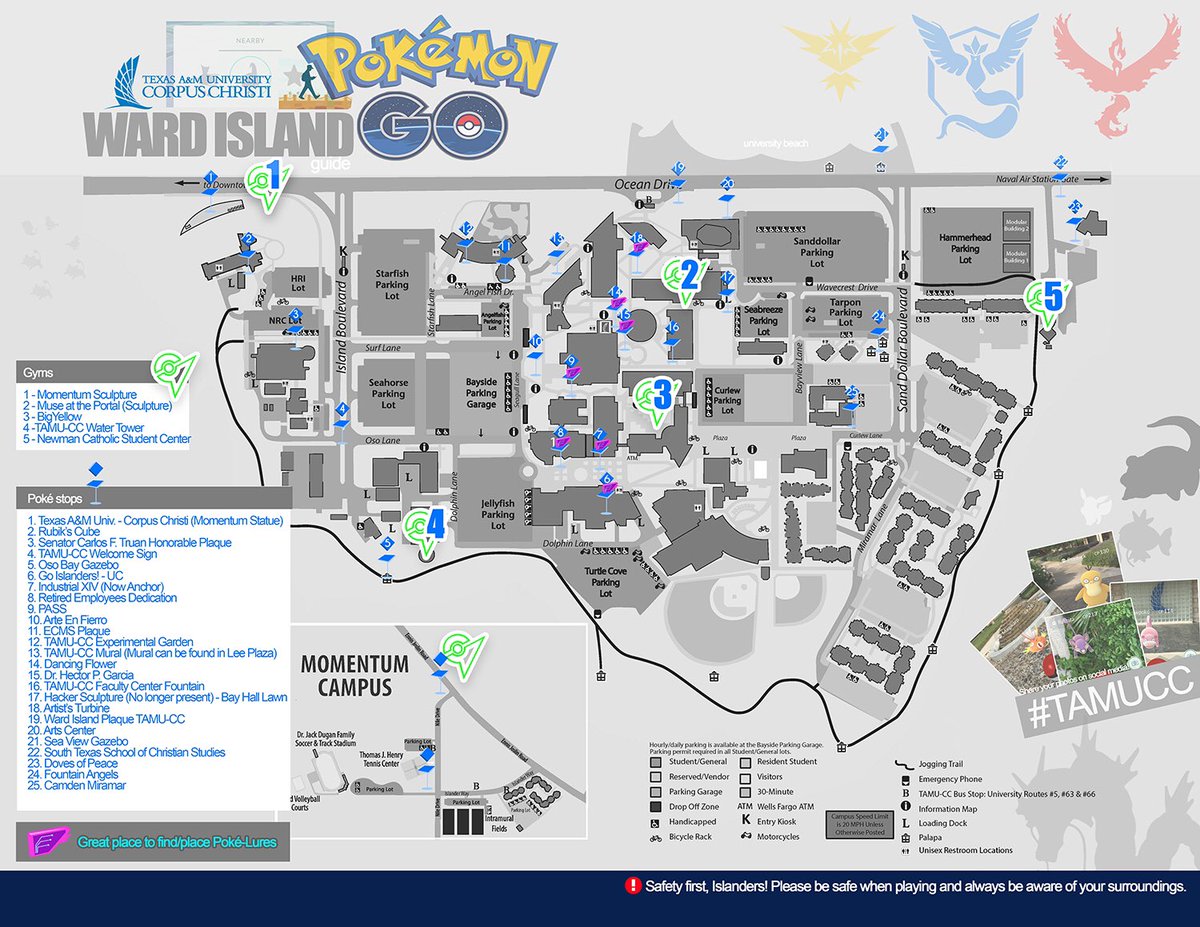 Let's look at the Hunt Scoring and get back into our groups.

Take a minute and decide, as a group, which 3 places on this list you might most need to visit again soon.
Briefly write down what you would need to visit them for and why.
Be clear and concise in your answer; I'll be collecting these!

Once you've got this complete, we'll discuss as a class.