Annotated Bibliography due! Turn it in by 3pm!
Freewrite
Freewrite today about the most useful source you've found in your research so far.

What does it say?
What did you learn from it?
What authority does its author have on the subject?
How do you plan to use it in your Essay?
Bill of Rights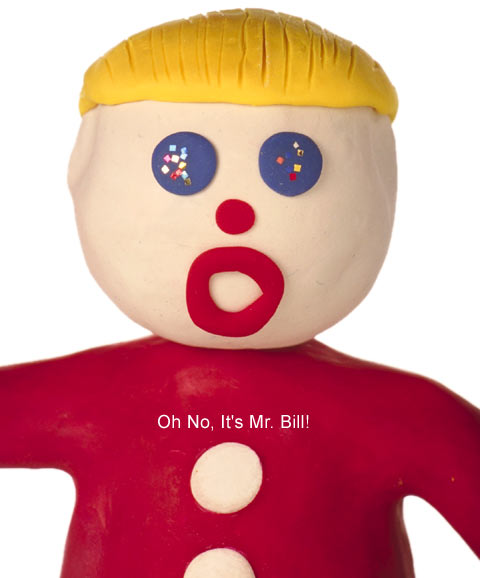 You can find information about government documents through the databases!
You can also find secondary information about the Bill of Rights in the library bookshelves; a search for "Bill of Rights" in the book search turns up some results that may help you interpret the freedom you're incorporating with your topic and add some perspective to your discussion of it.

Do a quick search from your computer and write down at least one book source about the Bill of Rights that you might pick up later.

The other thing you should consider (and by consider, I mean do) is asking the librarians! They have expertise in finding the right materials for your needs and all you have to do is ask :) Visit the research desk (not the circulation desk, the other one) and find out what kind of reference materials they have about the Bill of Rights.
Avoiding Research-Domination
For the rest of the class, I'd like you to consider what it means to rely on your sources too much.
Add a new paragraph to your freewrite, describing how you plan to relate the information you've obtained in your research.

Once you've added this paragraph, collaborate with a partner to create mission statements for your project.
Write what you want your audience to get out of your efforts.
Add a statement that specifies, in one sentence, what your goal is.
Finish it with a short description of the value of your research and the authority it's given you as an author.

Once you've finished these, we'll discuss how you can accomplish your goal without relying too heavily on your research!
Homework
Read Penrose and Geisler's Reading and Writing without Authority on page 602 in your Writing About Writing book.
Don't stop researching, just because you turned in your Annotated Bibliography! There's always more you can add!