Freewrite
One of the required elements of Writing Project 1 is a summary of the section of the book you are analyzing (pp. 1-92.)
Open a daily writing (freewrite) link, and draft a summary of this section, noting key ideas.
After you are done, copy and paste your outline into your electronic version of WP1. SAVE this draft as (Your Name)WP1 Draft 2.
Once you've completed this, we'll discuss, as a class, your ideas.
---
Uploading to Wiki & Using Track Changes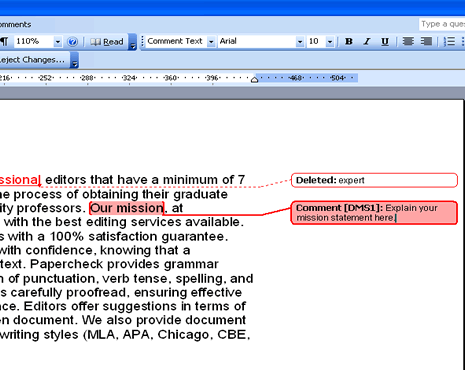 Let's upload the draft you just created to your wiki page.
Once we've got that completed, partner with someone in your writing group.
Go to their wiki page and download their draft.
Using track changes, give them some feedback on the content of their draft so far. This should be a global edit vs. a local edit.
SAVE this as a new version, and upload the edit onto both your wiki page and your partner's wiki page.
---
Homework
Revise the summary portion of Writing Project 1
Revise the rest of your draft, based on the feedback you received today.
Save your changes; you should at least have four different versions of this paper now.
Bring a printed copy of your most recent draft to class on Wednesday.