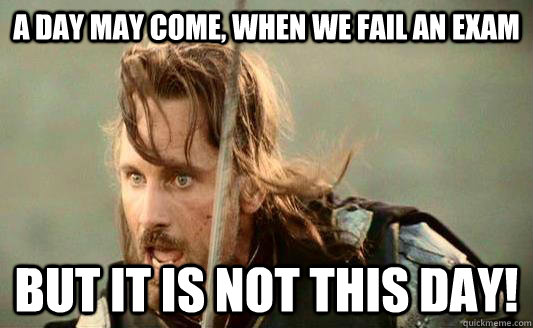 Facilitations, Round One!
Questions/Comments?
Facilitations for Exam #1 essay questions
Section 520:

Essay #1: Aliyah, Liz, Roberto, Lauren
Essay #2: Rachel, Jearl, Jaxon, Aria, Katy

Section 521:

Essay #1: Dylan, Jarrod, Whitney, Marisol, Landon
Essay #2: Olivia, Lewis, Joshes
---
Things to Think About:
Exam #1 is on Wednesday in History. Don't be late! (What do you need to bring?)
We are meeting in the LIC2, which is upstairs in the Library, at 8:30 for Compinar!

You won't be going to your regular Composition or Seminar classrooms; Compinar takes the place of both of them!