Welcome to First Year Seminar!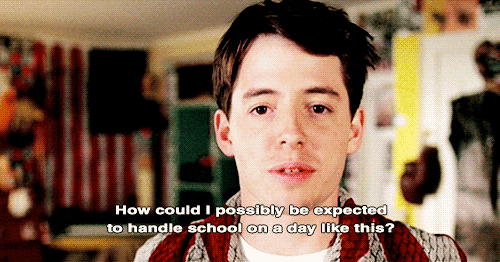 Allow me to introduce myself!
Here's a little Brain Test!
So, What Is Seminar, anyway?
How does Seminar help you navigate college/your life/the world?
What does a Dyad do for me?
---
Something to Think About
Today, we'll use any time we have left at the end of class to briefly discuss major assignments, grade distribution, and policies.
On Wednesday, we'll be quickly examining the syllabi for your Dyad courses. Pay careful attention to both! Write down anything you have questions about; we'll discuss your reactions to them in class.
---
Other Stuff:
If you are into gaming, check out the eSports Club (ESC)! I'm the faculty advisor and I'm excited about getting this club going again.
Bring your syllabi questions to class on Monday!
I will be in attendance in ENGL 2316, so look for me there!