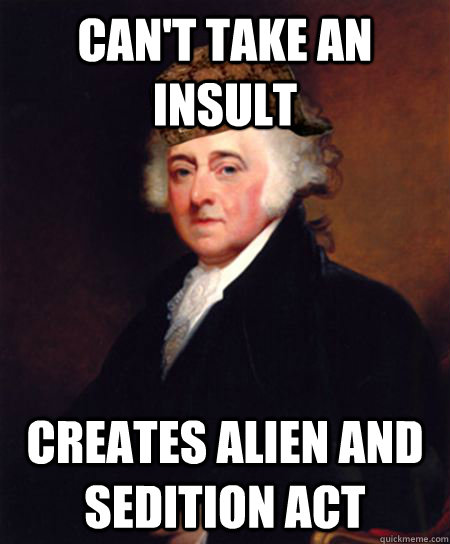 What Are We Doing Here?!
---
Something to Think About:
Midterm Grades will be posted this week for your Triad C courses (on SAIL)
Don't forget about your holds -- ignore them all you want, they're not going anywhere!
Historical Argument Essay is due today by 5pm!
History Exam #2 is in less than 2 weeks (Friday, November 6th)!