Ethics Collaboration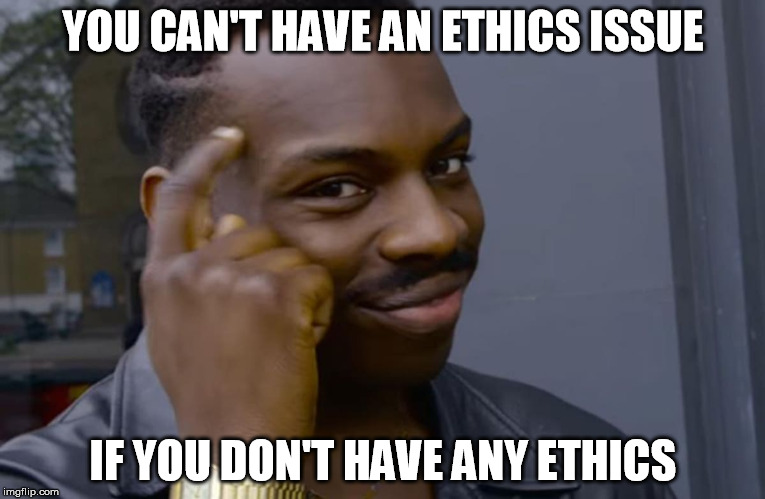 Team/Topic communication
Researching topics
Ethics Group Work - SCRUMs?
---
Portfolio Prep (Midterm discussion)
Use today's class time to organize your portfolio materials.

I will be available to discuss specific details if you'd like me to review them.
Two key Overview notes: Use specific language from the Learning Outcomes and evaluate specific pieces of writing on a grade- pt. scale.