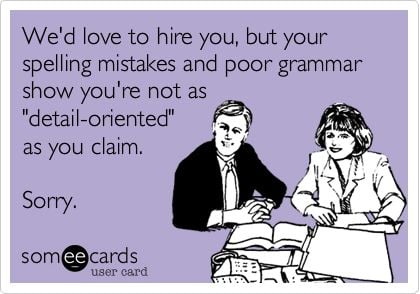 The (Dreaded?) Resume
---
Announcements/Reminders:
Facilitation #3 Groups need to meet with me THIS WEEK to discuss your lesson plans!
---
Conferences Next Week!
We will have individual 15-minute conferences next Thursday instead of class.

In order to earn full credit for the conference, please bring a draft of your resume to the conference.
We will also be discussing your plans for summer/fall classes, so bring a draft of what you're thinking of taking! (Also, I'm more than willing to chat with you about making decisions about dropping classes.)

Sign Up Link will be available soon.