Welcome to Composition 1302!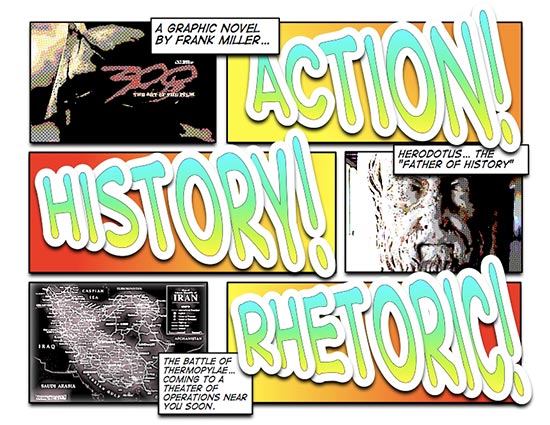 Today's Objectives
Brief Overview of the Course
My Expectations
Preliminary Writing
About the Course
Syllabus rundown
Changes this semester
Texts
Classroom info (and make note of April 11th!)
---
About You
For the rest of the class, we'll be completing your first piece of writing.

Open a blank Word document.

First, I'd like you to explain, in as much detail as you can muster, how you would change one specific day of your life. You can be a little silly if you'd like, but do your best to realistically represent yourself!
Next, explain why you changed it. In other words, what specific advantages would you say your changes give you?
Then (finally), try to give some examples of other people/places/things that reflect or mirror your experience.
You have the rest of the class period to complete this; do your best to write the entire time.

When I signal time is nearly up, you need to email this document to me as your first homework grade!
---
Homework
Read the syllabus again.
Read Chapter 1 in Everything's an Argument. For the rest of the semester, I'll refer to the text as EAA in the class plans. If you haven't yet purchased the text, it's on reserve in the library for you to borrow long enough to read the assignments or make your own copies (although it's probably cheaper just to go ahead and buy it).