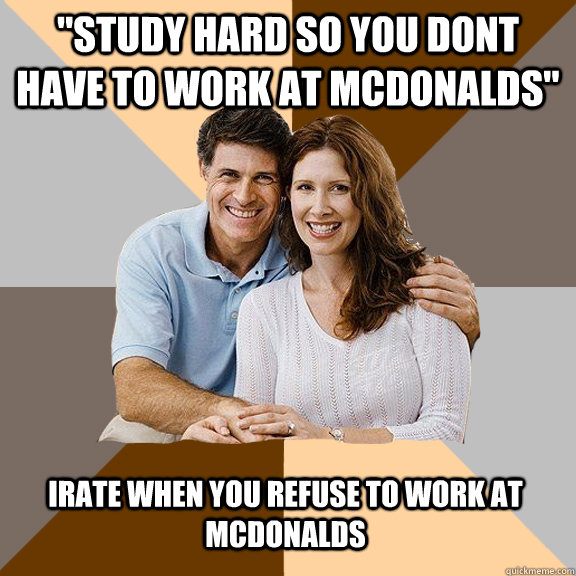 Study!
---
What's Happening This Thursday?
Sociology Exam (ICW #1): 9:30-10:45 -- Don't be late!
Compinar: Composition and Seminar at the same time!

Sections 140 & 141: 11am in
Section 144: 12:30pm in
---
Something to Think About:
Some of you may have holds on your registration! You need to take care of them this month!
How To Check Your Holds? Log into SAIL and click on Students -> Student Records -> View Holds.