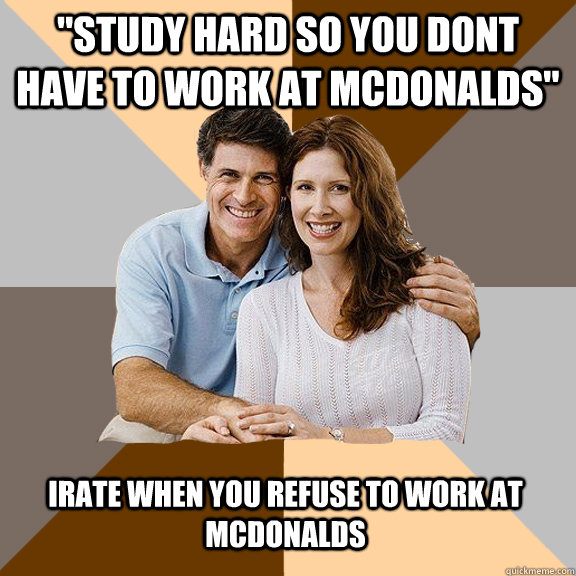 Exam prep!
Don't forget that your participation in this is a significant percentage of your overall seminar grade!
In other words, we need you here :)
If you are able to bring a laptop to class, please do.
---
What's Happening This Thursday?
Sociology Exam #1: 9:30-10:45 -- Don't be late!
---
Something to Think About:
Some of you may have holds on your registration! You need to take care of them this month!
How To Check Your Holds? Log into SAIL and click on Students -> Student Records -> View Holds.