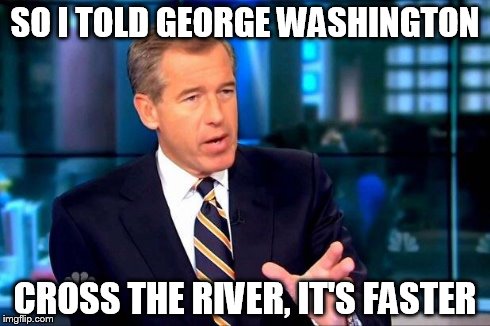 Meet the Press!
Questions/Comments?

Press & Experts:
---
Something to Think About:
Exam Guide #2 is posted on

BlackBoard

. Check it out!
Midterm Grades will be posted this week for your Triad C courses (on SAIL)

Your seminar grade is posted already; come talk to me if you have questions about your grade and/or what you need to do from here!

Don't forget about your holds -- ignore them all you want, they're not going anywhere!

Registration for Freshmen begins at midnight on Friday (Thursday night), but you can't register if you have holds!!

History Exam #2 is in less than 2 weeks (also on Friday, November 6th)!