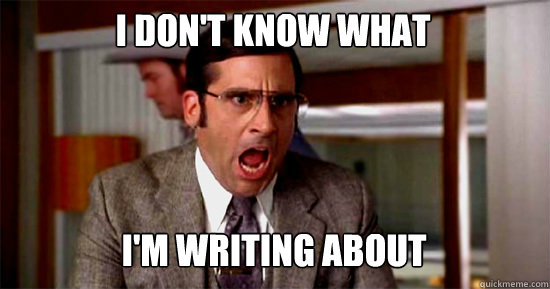 Topic Time!
Questions/Comments?
Some brief notes about History discussion posts

Avoid super long quotes. (They often make you look lame.)
Where does the period go? (And please don't quote plop!)
Please don't upload attachments -- write DIRECTLY into Blackboard!
Don't forget to comment on a classmate's post!!!
---
Something to Think About:
Holds, holds, holds -- Check SAIL!
Essay Thesis and Outline due on Friday by 5pm to Dr. Costanzo's Blackboard page...