Reminder:
Class Plans
Warm-Up
Lecture Check-in (if we have time):
     *What did you write during large lecture? Should we celebrate Columbus? Why or why not?
     *What is the Reconquista?

In-Class: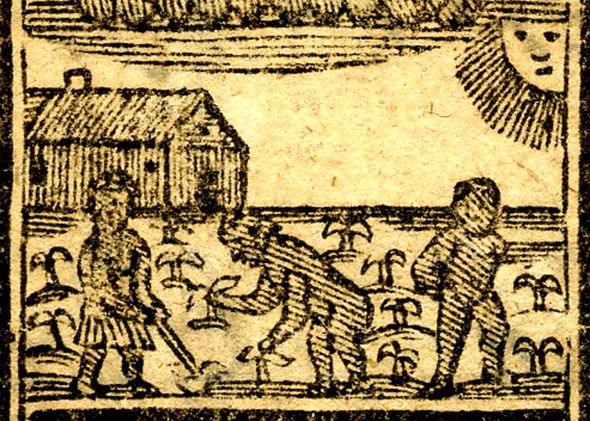 Practice Reading Quiz:
In 10 minutes, answer the following question as FULLY, THOROUGHLY and in AS MUCH DETAIL as you can: In what ways did the Virginia Co. try to address their labor challenges?
HOMEWORK:
Wed: We will talk about Chapter 2. Make sure to watch Crash Course in US History-"The Black Legend, Native Americans, and Spaniards"
Your first Reading Quiz for Martin is 1 week from today. It will cover Intro - Ch. 4.