Discipline Explorations and Source Reviews
Attach:
Not spending any money at all would show the economic impact of Latino purchasing power.
---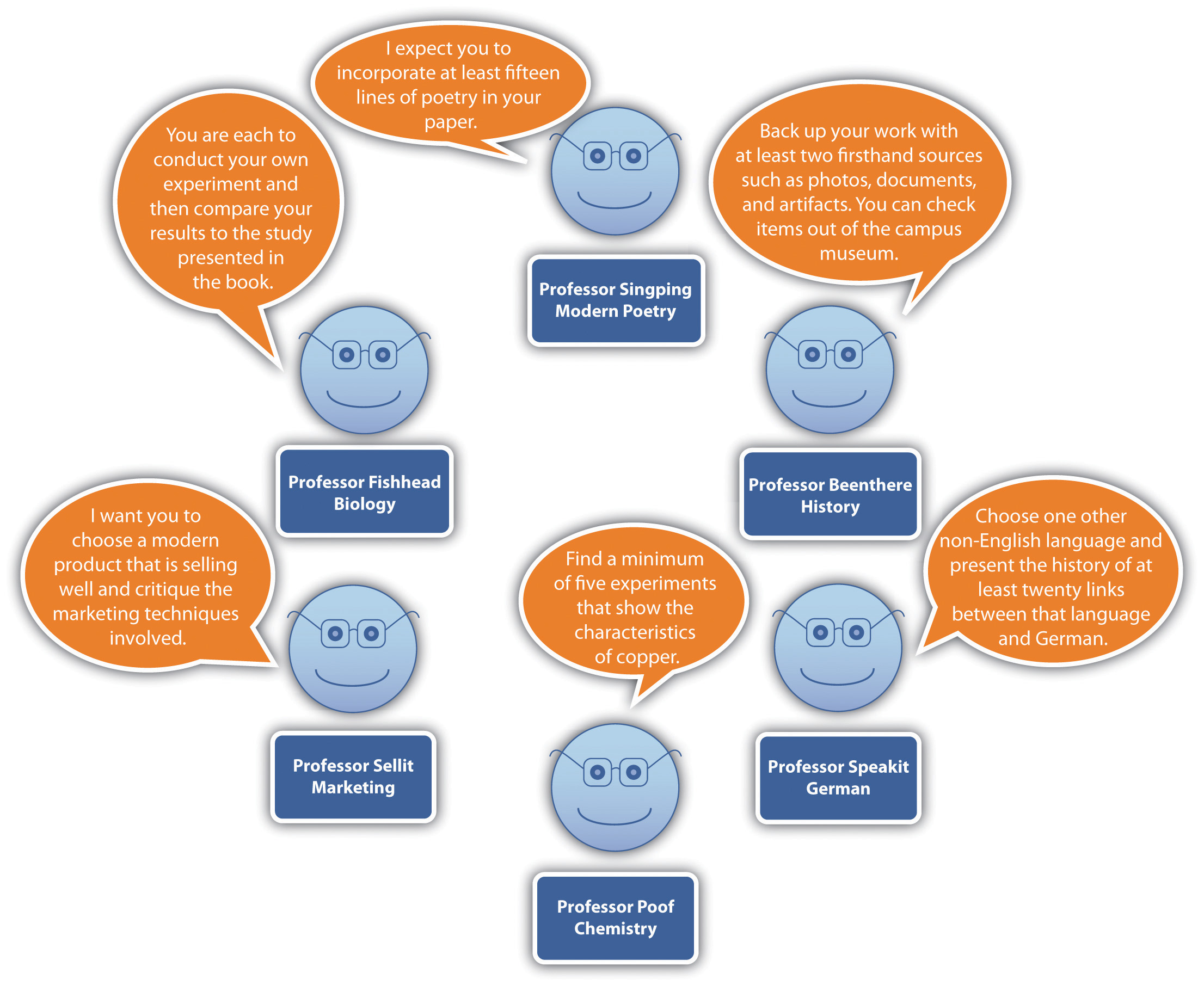 Project Overview
For our next project you have a choice of two different research options.
Option A
This option gives you the opportunity to explore your intended future discipline.
You can choose to focus on either a person or a particular sub-field.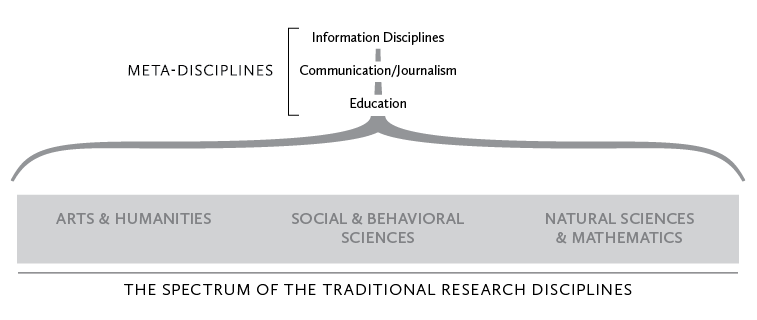 In addition to discussing the historical background of your topic, you will also explore an influential piece of writing that relates to your time period, or that your person of interest wrote. By doing this, you should explain how this text "got things done," or "made things happen," and you should also address the past or present human troubles which stem from this text. Finally, you will discuss the impact this person or event had on America, and how this still resonates in our country today.
You will need to gather a variety of academic sources on your topic, then review those sources in order to 1) deepen your understanding of the topic as you proceed through your sources, 2) evaluate how reliable each source is, depending upon its slant, and 3) enter into an ongoing conversation or debate about your event/issue.
This is a big project, and we will spend time in class, in the Library, and in the Writing Center in order to complete it. We will also use all stages of the writing process for this project to ensure you submit polished final products rather than "shitty first drafts." You may use the texts from History for this assignment if you'd like, as well as your notes from lecture to help you with the historical context for this project. Finally, all parts of this project need to be in correct MLA format.
Adapted from Jen Bray
Source Reviews - What are they?
Well, the research you do for this project is to be used as a foundation for your final writing project. Keeping this in mind, you will use the processes of research and writing your literature review for the following reasons:
To gain knowledge about your issue and explore the human troubles which stem from it
To identify and organize the trends in the scholarly conversation that surrounds your issue
To discover your own ideas and thinking about the issue
To determine how your ideas fit in the scholarly conversation
In addition to providing you with the information listed just above, the source reviews will help you gain experience with the following activities:
Scholarly research – searching and locating literature using library and internet resources; identifying useful articles for your argument for building your argument for your argumentative research essay in Unit 3
Analysis – evaluating and choosing sources relevant and useful for building your argument for your argumentative research essay and arranging the information gathered into an organized framework
Synthesis –demonstrating and explaining how each source interacts with other sources within the organizational framework
Writing processes – prewriting, drafting, revising, editing, and publishing
Adapted from Chimene Burnett
Requirements
You will need a total of 8-10 sources, including the primary document from a specific time period
Each source review should be about a page in length
All source reviews need to be in correct MLA format
You will need to participate in the Peer-Review Workshop
You will need to submit two peer-response sheets with the final copy
Final product due on Thursday, October 13th with the Midterm Portfolio